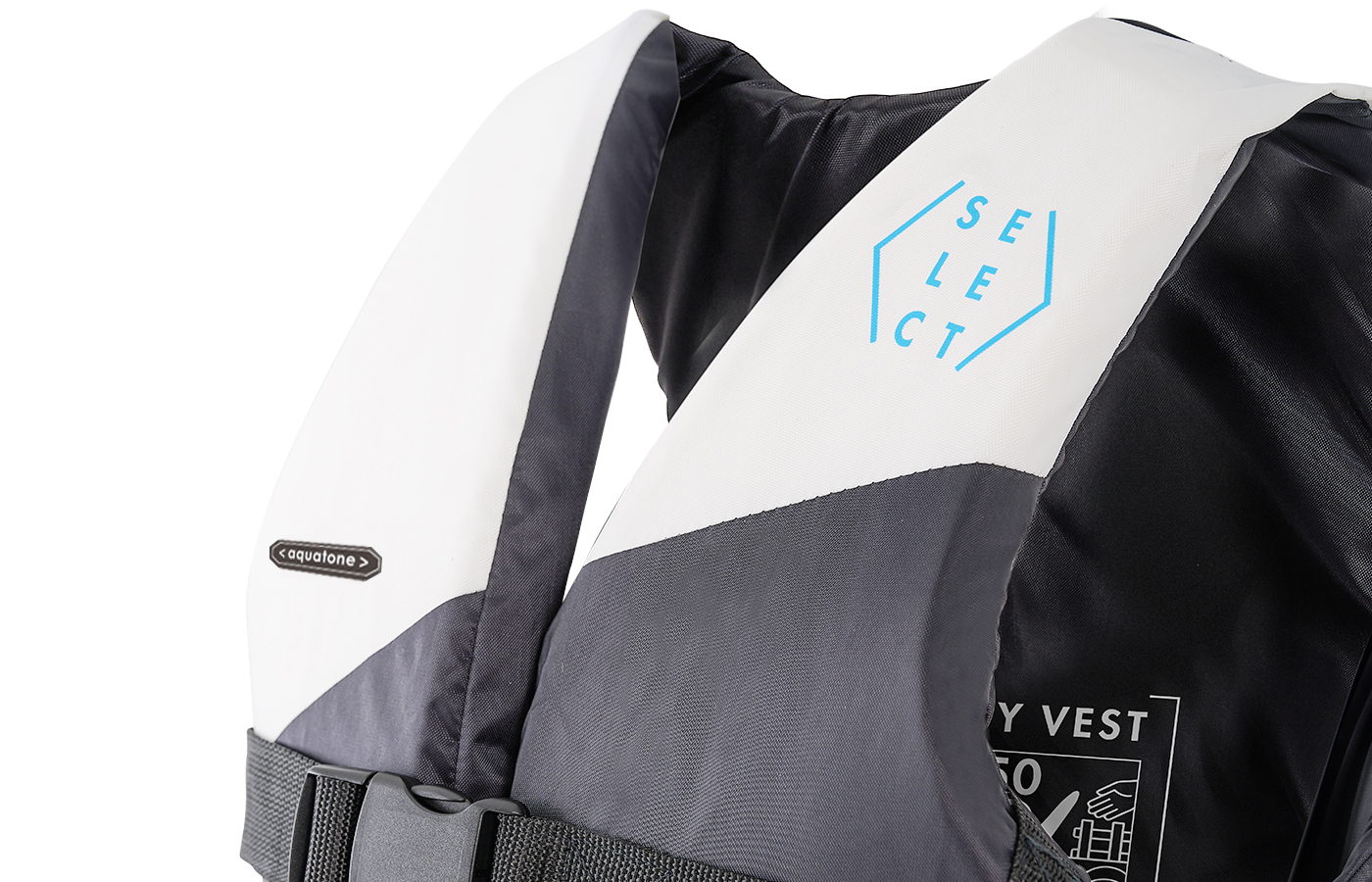 4-BUCKLE SYSTEM
THE SELECT SAFETY VEST COMES FULLY PREPARED TO PUT YOUR SAFETY FIRST WITH 4 SECURE AND STRONG YKK BUCKLE STRAPS THAT STAYS LOCKED IN EVEN UNDER STRESS. ENSURING THE SAFEST ENCLOSURE AS YOU ENJOY YOUR SESSIONS.
50N ISO-12402 CERTIFIED
WE WEREN'T KIDDING WHEN WE SAY SAFETY FIRST. OUR SELECT SAFETY VEST HAVE UNDERGONE RIGOROUS TESTS FROM EXTREME STRESS TESTS TO THE FABRIC AND BUCKLE TO PRECISION FLOTATION EXAMINATIONS TO ENSURE THE SELECT IS CERTIFIED UNDER ISO-12402 REGULATIONS.