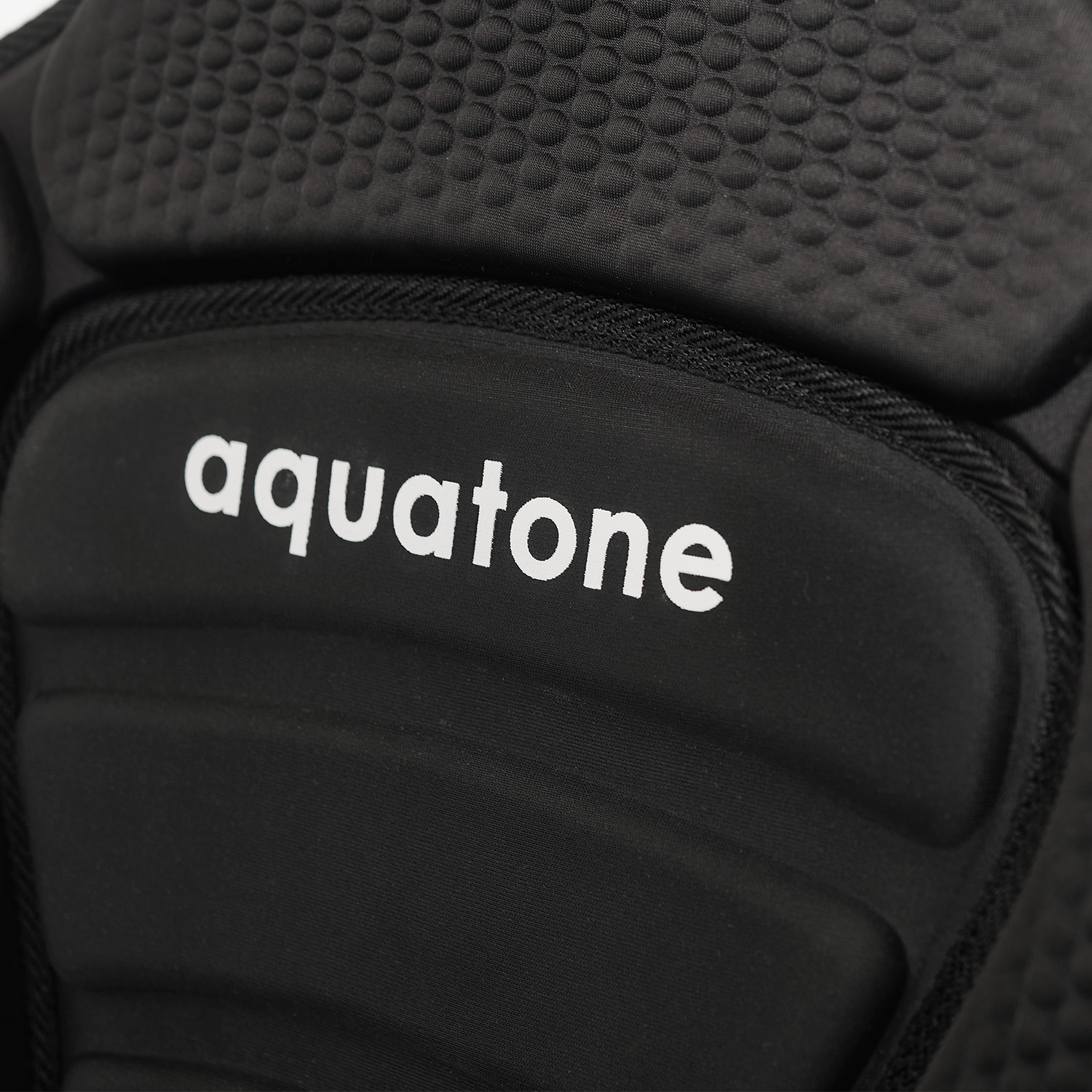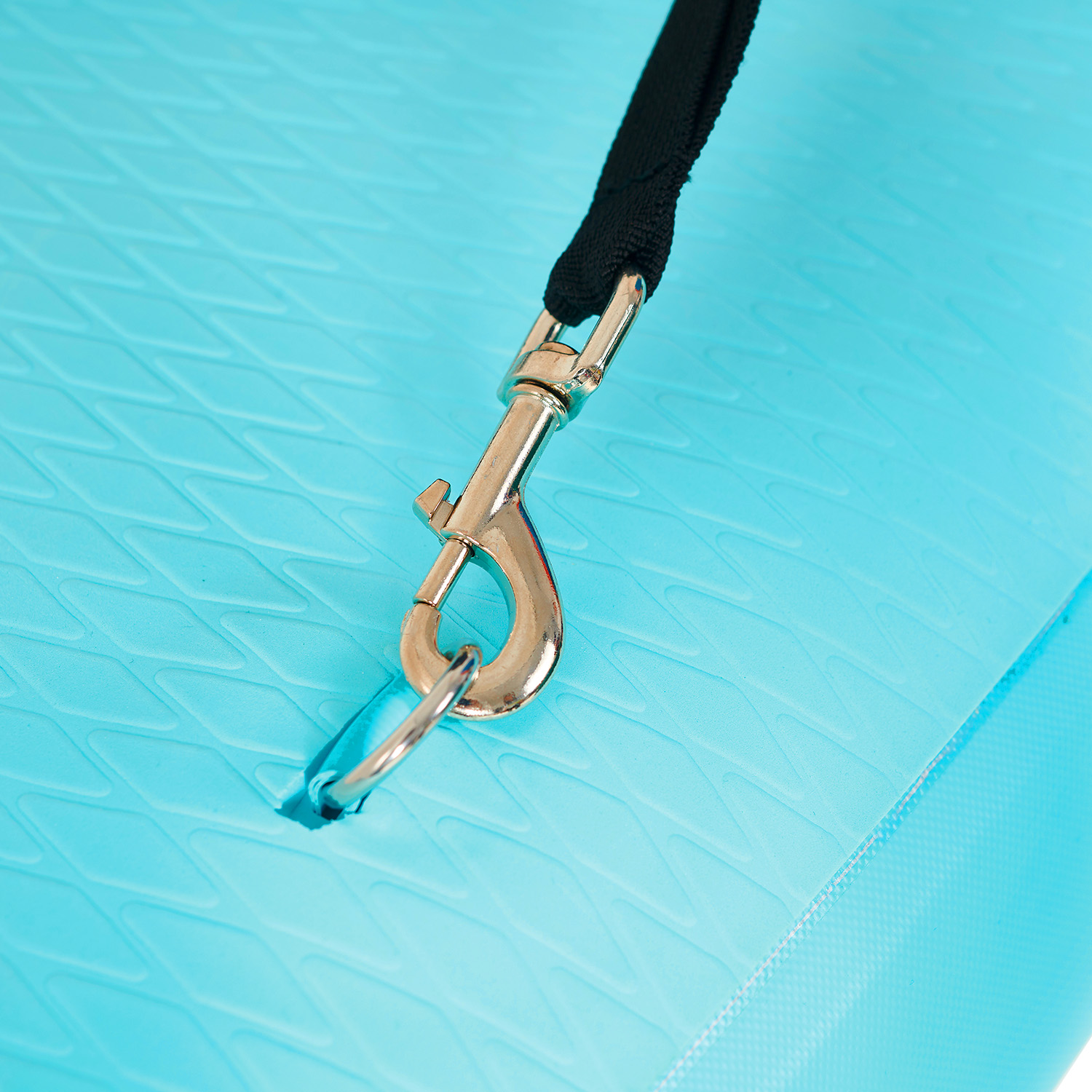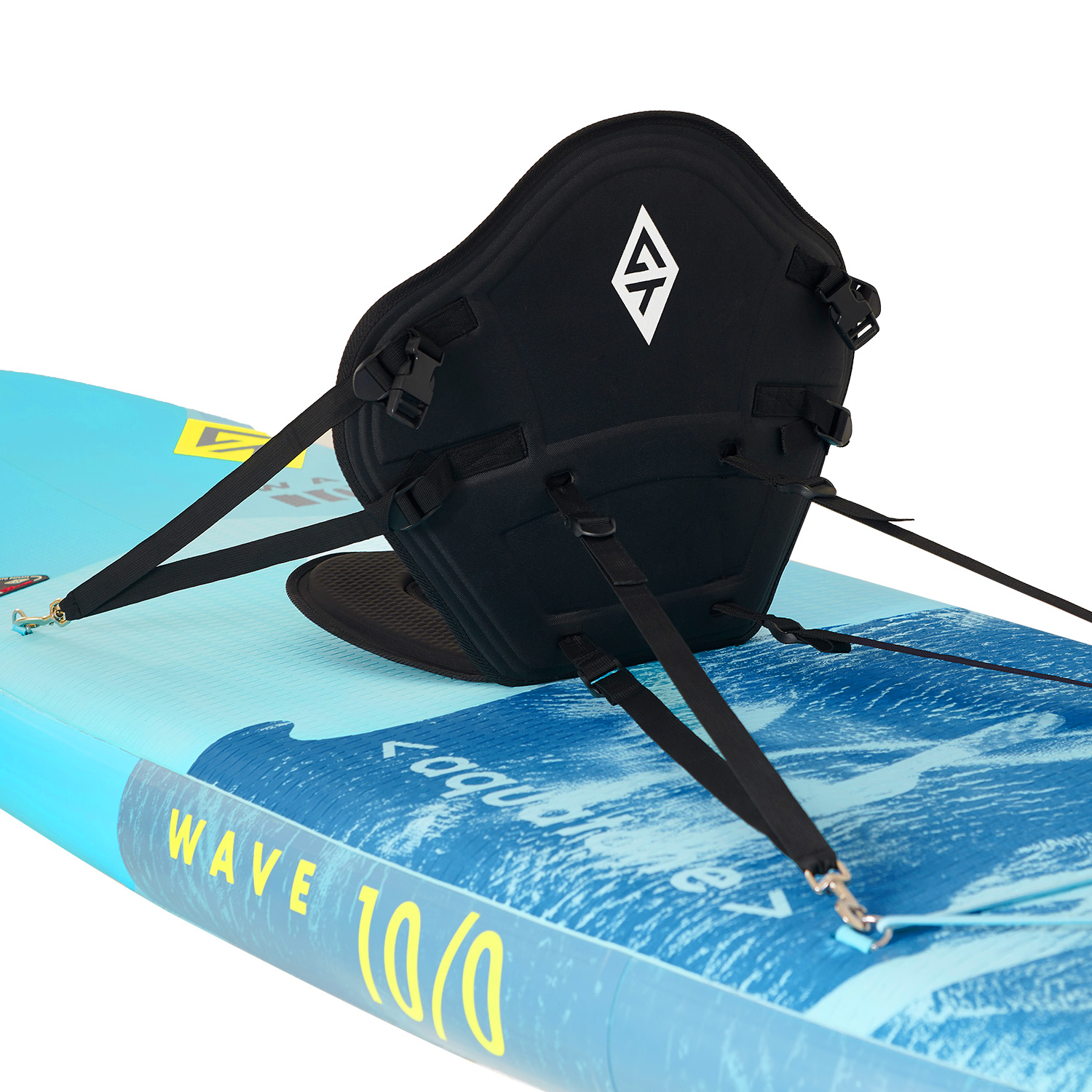 SOFT NEOPRENE MATERIAL
CONSTRUCTED WITH ULTRA-FLEX NEOPRENE AND THERMO-MOLDED EVA FOAM, THE SEAT PROVIDES CUSHIONING AND BACK SUPPORT FOR COMFORTABLE CRUISING.
BRASS SNAP HOOKS
WITH FOUR ATTACHMENT POINTS, THE SEAT CAN QUICKLY CONNECT TO THE D-RINGS ON THE SUP. THE BASS SNAP HOOKS IS DESIGNED FOR SIMPLE BUT SECURE PLACEMENT.
COMFORTABLE SEATING EXPERIENCE
WITH A ERGONOMIC CONTOURS, ESPECIALLY A HIGH BACK SUPPORT DESIGN, THE KAYAK SEAT GIVES USER THE FLEXIBILITY TO USE YOUR SUP AS A "SIT-ON-TOP" KAYAK. IT'S PERFECT FOR THOSE DAYS WHEN YOU NEED A CHANGE OF PACE, OR AN UPPER BODY WORKOUT.