KEY FEATURES
SUP COIL LEASH COLLECTION
COIL LEASH DESIGH
THE COIL LEASH HELPS LIMIT DRAG BY KEEPING YOUR LEASH UP ON THE BACK OF YOUR BOARD AND OUT OF WATER. THE 9' LENGTH IS GOOD FOR MOST LENGTH OF BOARDS IN THE MARKET.
SINGLE SWIVEL
THE SINGLE SWIVEL KEEPS THE LEASH FROM TANGLING UP. SWIVEL MADE OF PRECISION MOLDED STAINLESS STEEL.  
NEOPRENE CUFF
THE 5.5CM WIDE MOLDED NEOPRENE CUFF STRAP PROVIDES ALL-DAY COMFORT. THE COIL CALF LEASH IS GREAT CHOICE FOR FLAT WATER PADDLING.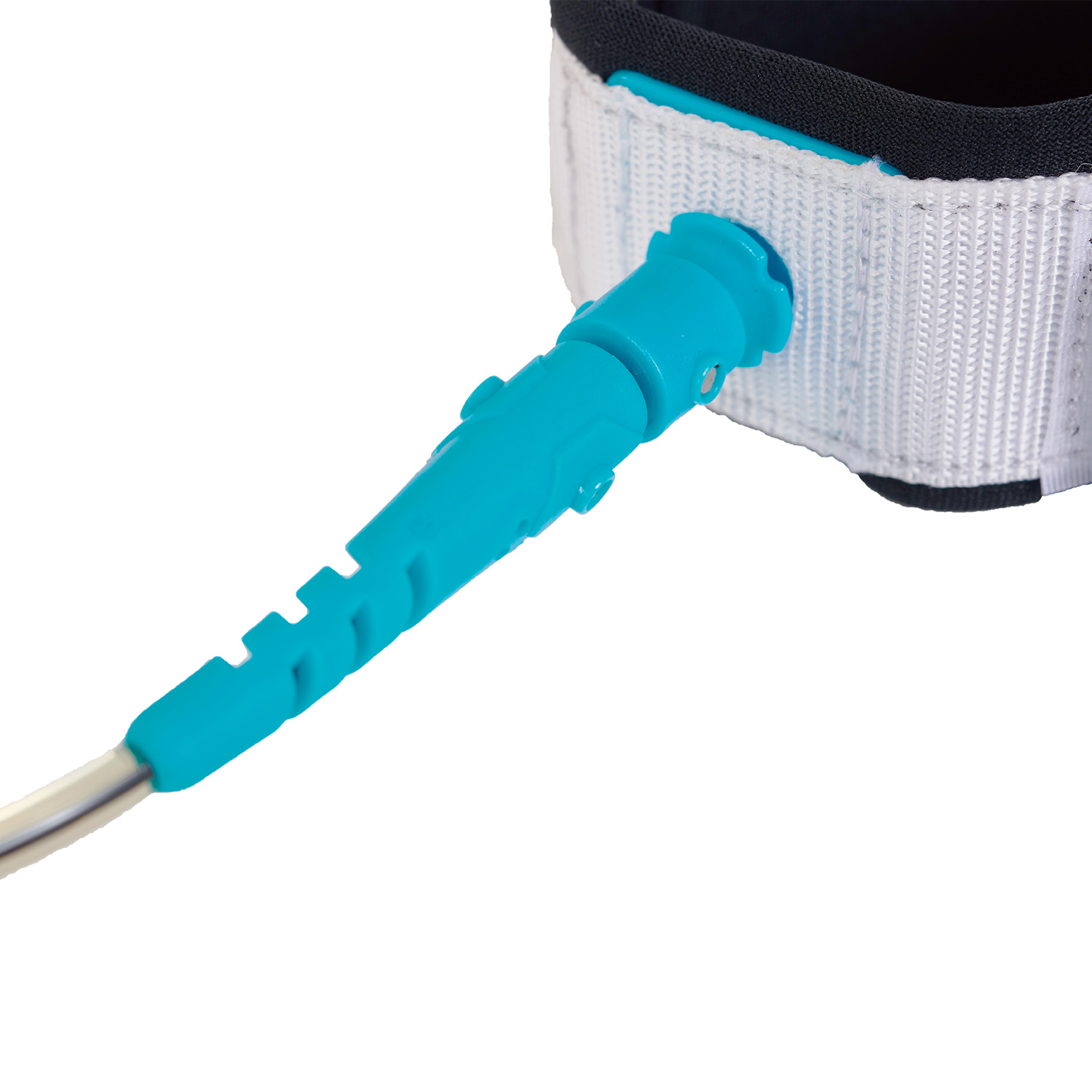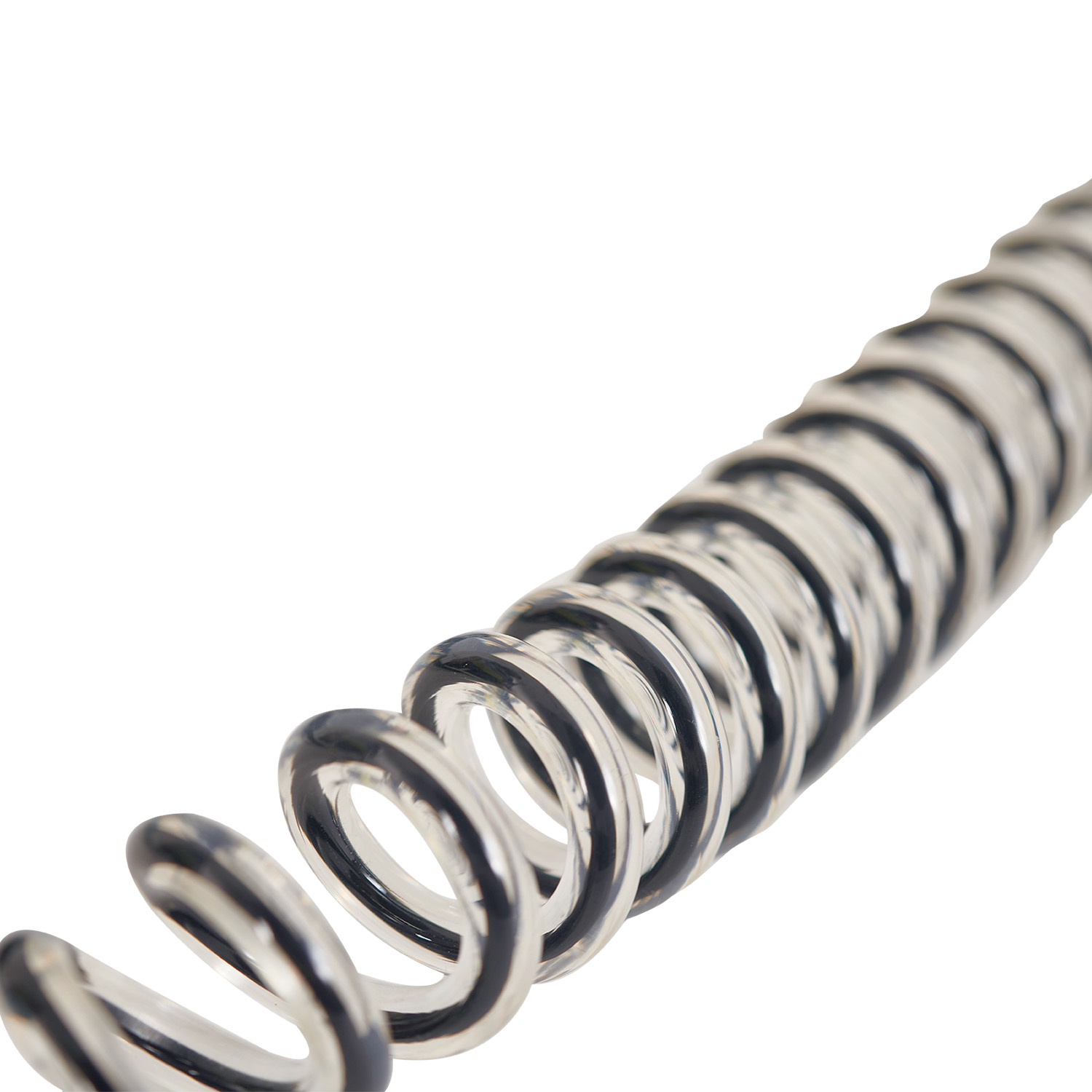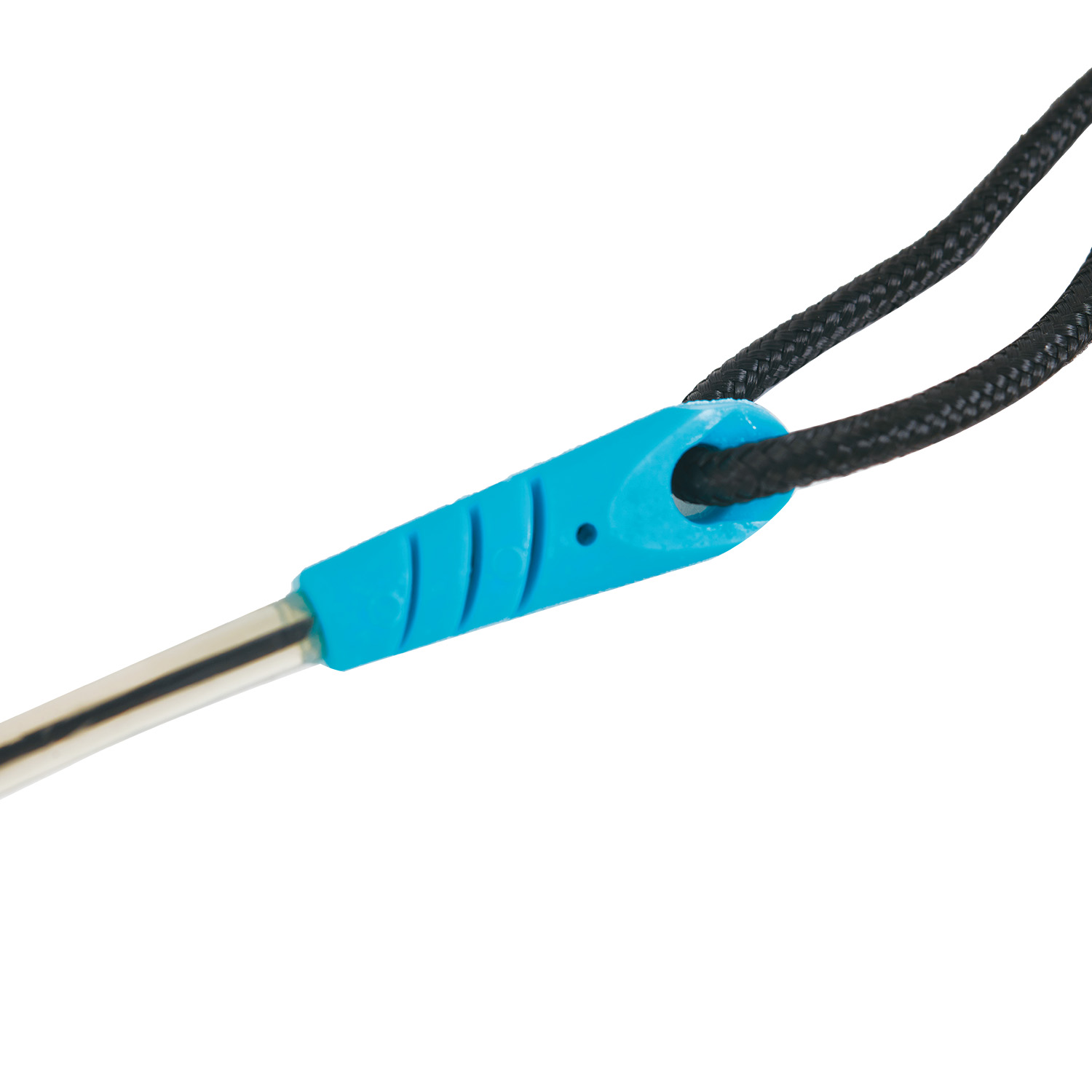 SINGLE STAINLESS STEEL SWIVEL
THE SINGLE SWIVEL IS MADE BY STAINLESS STEEL WHICH WILL NOT CORRODE. THE FREE FLOWING SWIVEL DESIGN WILL MINIMIZE THE CHANCE OF YOUR LEASH BECOMING TANGLED.
9' PVC COIL
THE LIGHTWEIGHT PVC COILED LEASH STRETCHES TO ALLOW FULL FREEDOM OF MOVEMENT WHILE STAYING OUT OF YOUR WAY WHEN YOU'RE PADDLING. THE RELAXED COIL IS ONLY 22" LONG BUT CAN BE EXTENDED TO 9'.
EASY ATTACHMENT
ATTACH THE PIGTAIL STRING TO THE LARGE D-RING AT THE TAIL OF BOARD. IT IS IMPORTANT TO SAFELY STAY CONNECTED TO YOUR BOARD.